Delivered items 2019–0112
Cotton gloves w/ rubber orange.
Leather welding gloves.
Blue eagle hard hat green.
Tailin cutting wheel 14".
Tailin cutting disc 4".
Orion THHN wire 3.5mm2 black.
Orion THHN wire 2.0mm2 black.
Euro pvc utility box 2x4.
Nihonweld welding rod 6013.
Panasonic 2gang switch.
Panasonic duplex 2gang outlet.
Panasonic aircon outlet.
Crompton led fluorescent lamp 16w.
Crownflex flexible hose 3/4" 50mtrs.
Armak electrical tape.
Teflon tape 3/4".
Black screw pointed 2".
Plastic moulding 3/4".
Bosch masonry drill bit 6mm.
Duraflex royal cord #16/2c.
Panasonic universal outlet 2gang.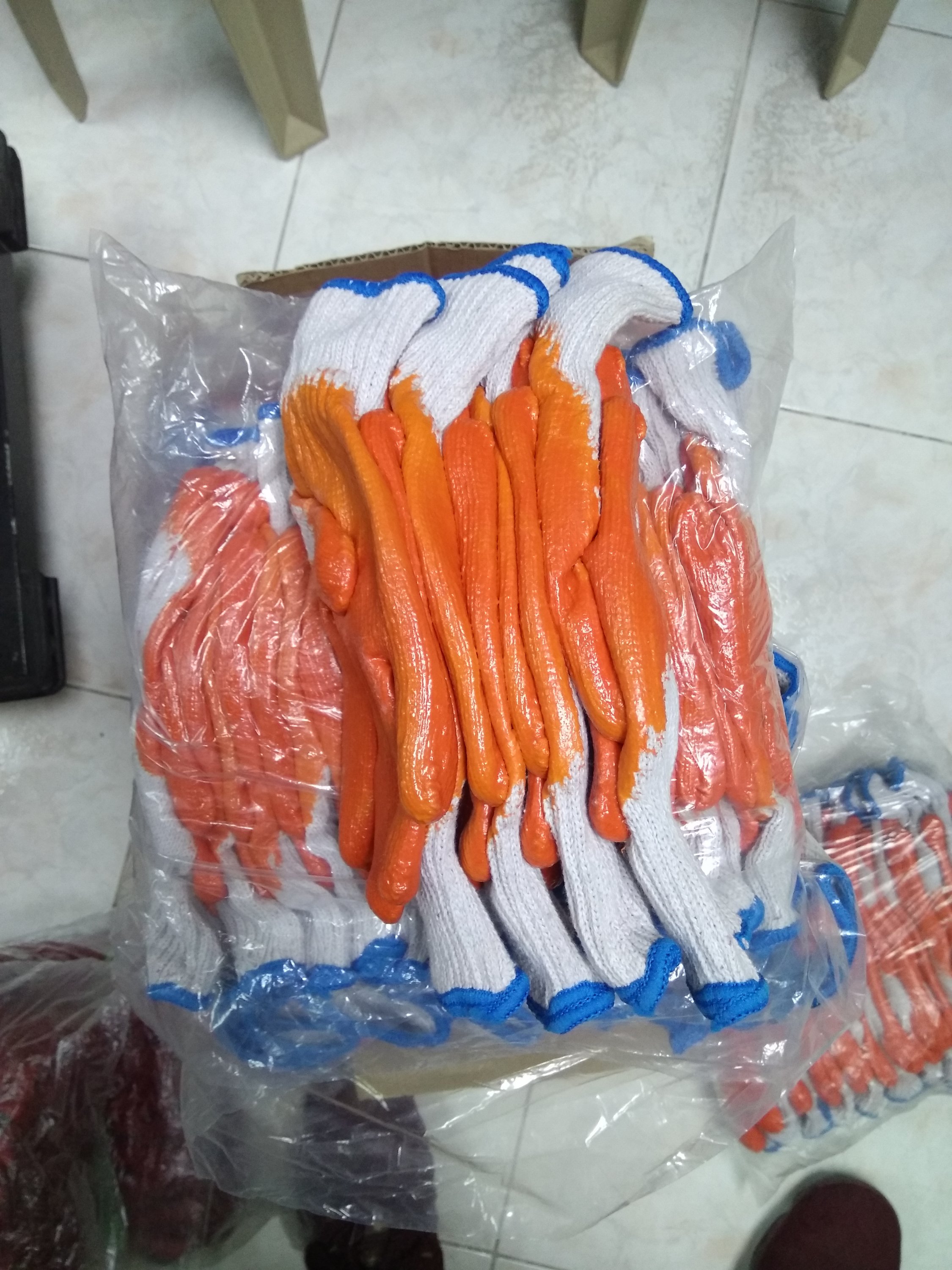 Leave a Comment
You must be logged in to post a comment.