Tailin cutting disc 4" Superthin
Tailin cutting wheel 14"
Steel safety shoes.
Kenmax mounted stone.
Croco cloth duct tape.
3M 4026 double adhesive.
Neltex pvc pipes.
Bosch GWS 6100S
PVC pipe cement.
Orion wires.
Loctite ML11
Quapcor boxes.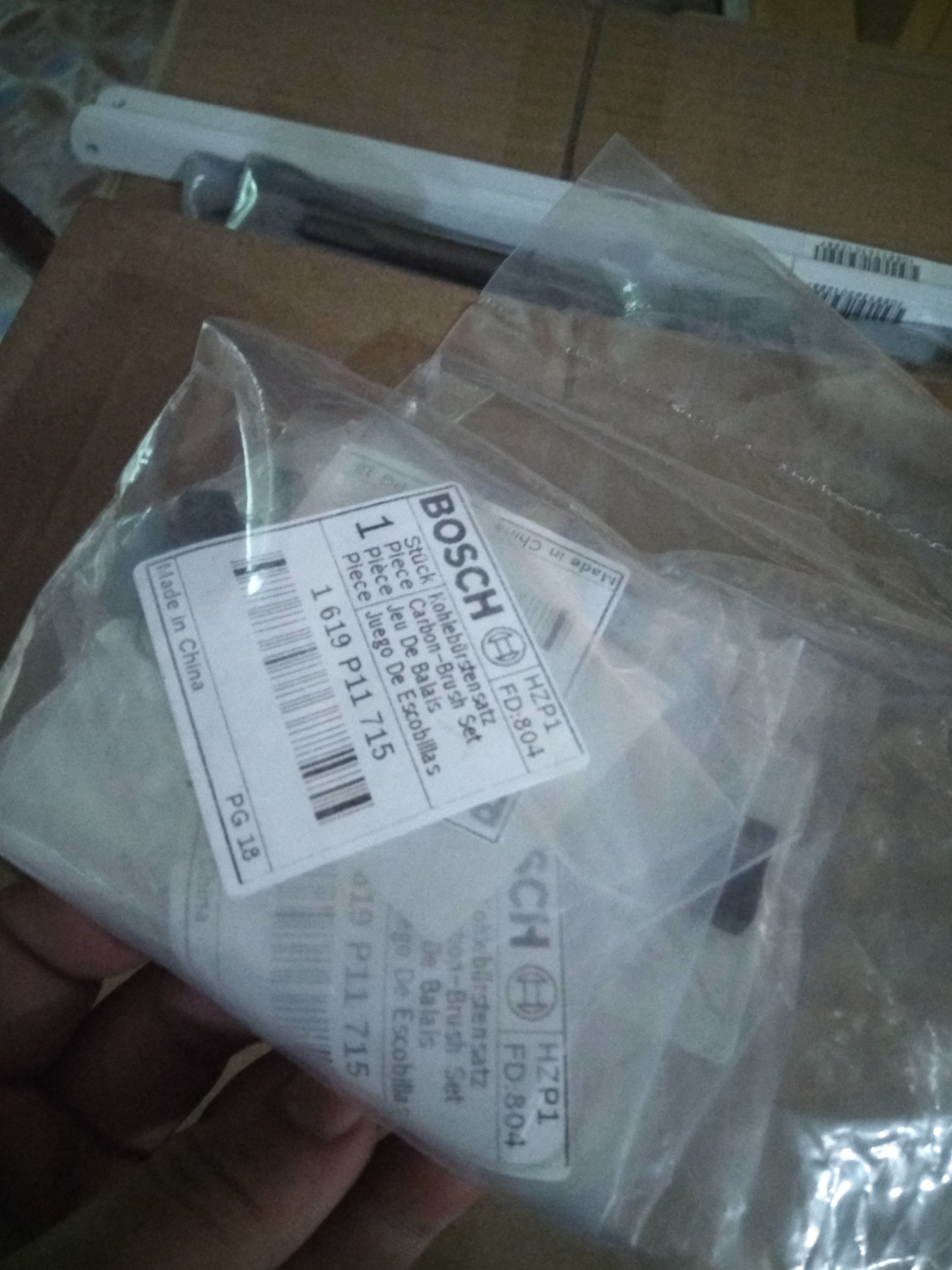 Leave a Comment
You must be logged in to post a comment.